I go by Joss, not Josh. I'm a 30 year old full stack web developer from Sydney, Australia. Ruby on Rails is my preferred framework.
---
Community
I'm involved in the Sydney and Australian Ruby community:
co-organiser of Sydney ruby meetups
Ruby Conf 2017: head of volunteers
Ruby Conf 2016: head of volunteers
Ruby Conf 2015: spoke, and also organised the Rails Girls Next workshop.
Ruby Conf 2014: Mentored at, and helped organise the Rails Girls Next workshop. As this was the very first time "Rails Girls Next" had been run, this also involved me writing one of the three exercises.
I've also mentored and spoken at various other community events
---
Work
Checkout my resume.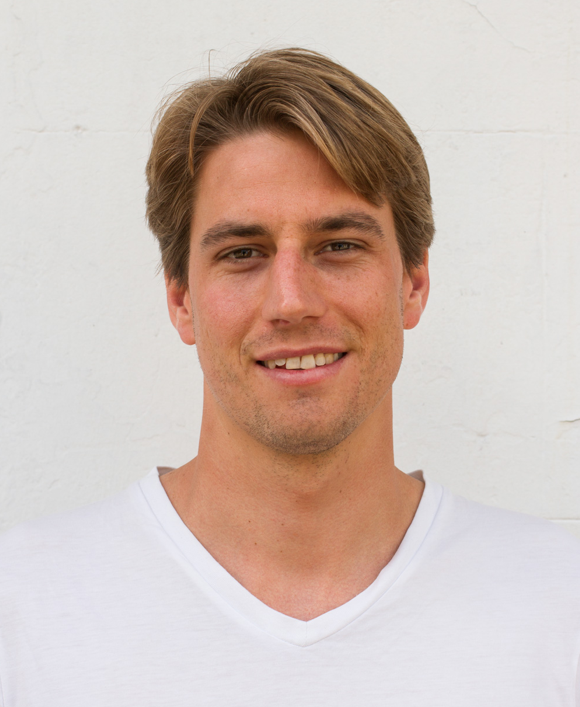 Online
Twitter GitHub StackOverflow Medium Speaker Deck Linked In
Offline
I'm married to Jess.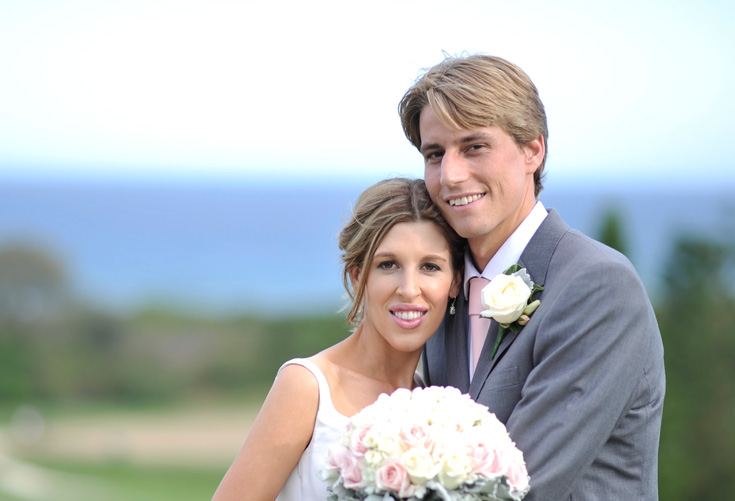 We have twins.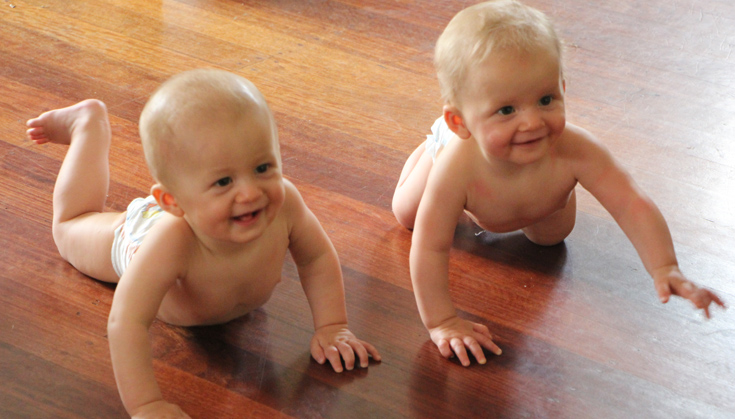 They're getting really big, really quick!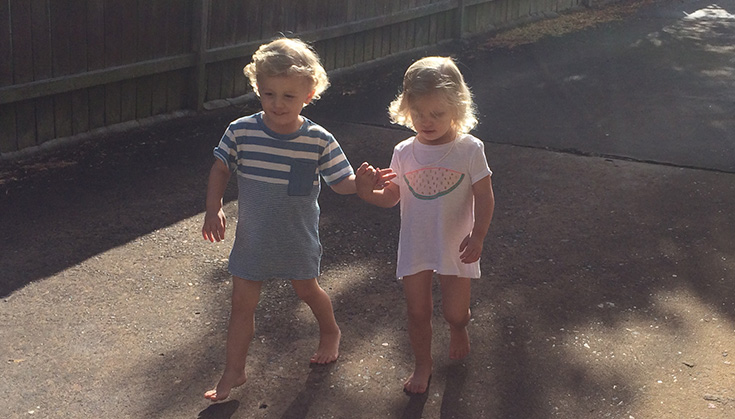 When I'm not coding or hanging with my kids, I like surfing...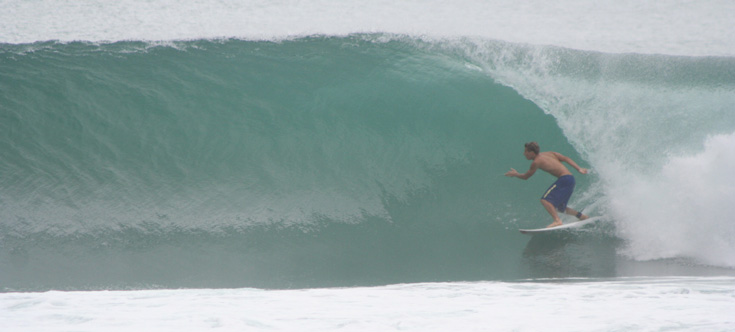 ...and skateboarding.